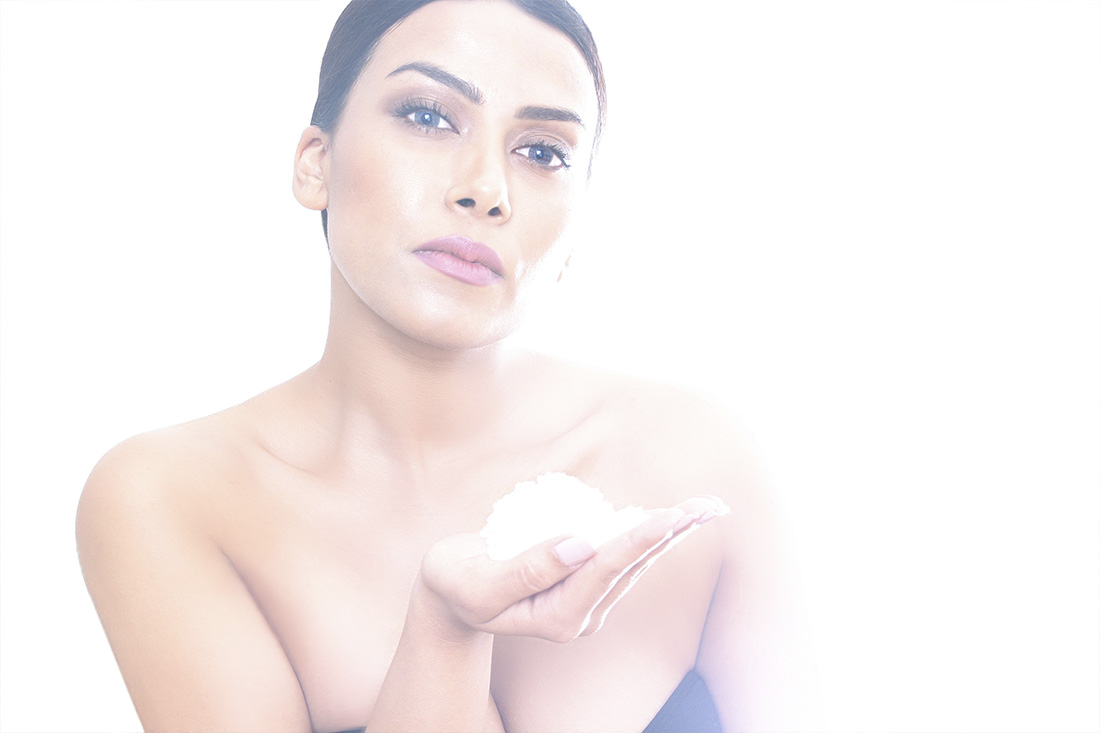 "The goal of life is living in agreement with nature."
Zeno's philosophy is a concise description of BIOSAL® NATURPRODUKTE Alcira Supancic's DNA. Living life without considering the impact of our footprint on the environment, community and ourselves, consequently for our grandchildren, is a strategy doomed to fail, and incompatible with our idea of natural symbiotic cosmetics. Mother Nature is generous with us, we just need to fully grasp how to appreciate her endowment, to prevent it from being squandered and destroyed. BIOSAL® respects Mother Nature and does not test on animals.
The people behind BIOSAL® firmly believe in nature's gifts, and blend these into delicate products. We love what we do! It all began with a simple idea in the early 1990s, of uniting nature with human well-being and social responsibility, having often witnessed how our skin's appearance is an accurate reflection of environmental contamination, noxious UV rays effects and our inner happiness. Full personal satisfaction can only be attained by ensuring the "inner you" being happy, yet we can assist in pampering the outer reflection, thereby comforting part of this zest for a healthy, socially acceptable, self-confident, and personally fulfilling life. 
And so BIOSAL® began, blending the advances of different cultures, inspired by the fresh herbs, pristine mountain rivers and pure air of the Austrian Alps, the wisdom of the Maya civilization and the natural wonder of the sunbathed, mineral-rich Dead Sea. Imbuing this cultural cocktail are exotic ingredients from remote areas of the world, and the latest advances in cosmetic research and development, guaranteeing compliance with the rigorous microbiological quality criteria of the European Union and ISO 9001 (production and development). A careful combination of precious natural resources and a meticulous production process allow for a high concentration of vital minerals, vitamins and other active substances in BIOSAL® cosmetics. Every product leaves our factory in impeccable conditions, yet at times, although we try our best, we depend on our logistic partners, to ensure that quality also reaches you. Should you receive any product in less than impeccable conditions, please notify us immediately to remediate the situation.
When you enjoy a BIOSAL® innovation, you are not only caring for yourself, but also contributing to social development. BIOSAL® supports noble causes with resources and donations, because we believe it is our duty to return something to Mother Nature and our communities, commending all those volunteers dedicating their limited time, precious energy and creative brain power to building a better tomorrow.